Other possibilities:
Questions
Sunshine Club
Birthdays
New move-ins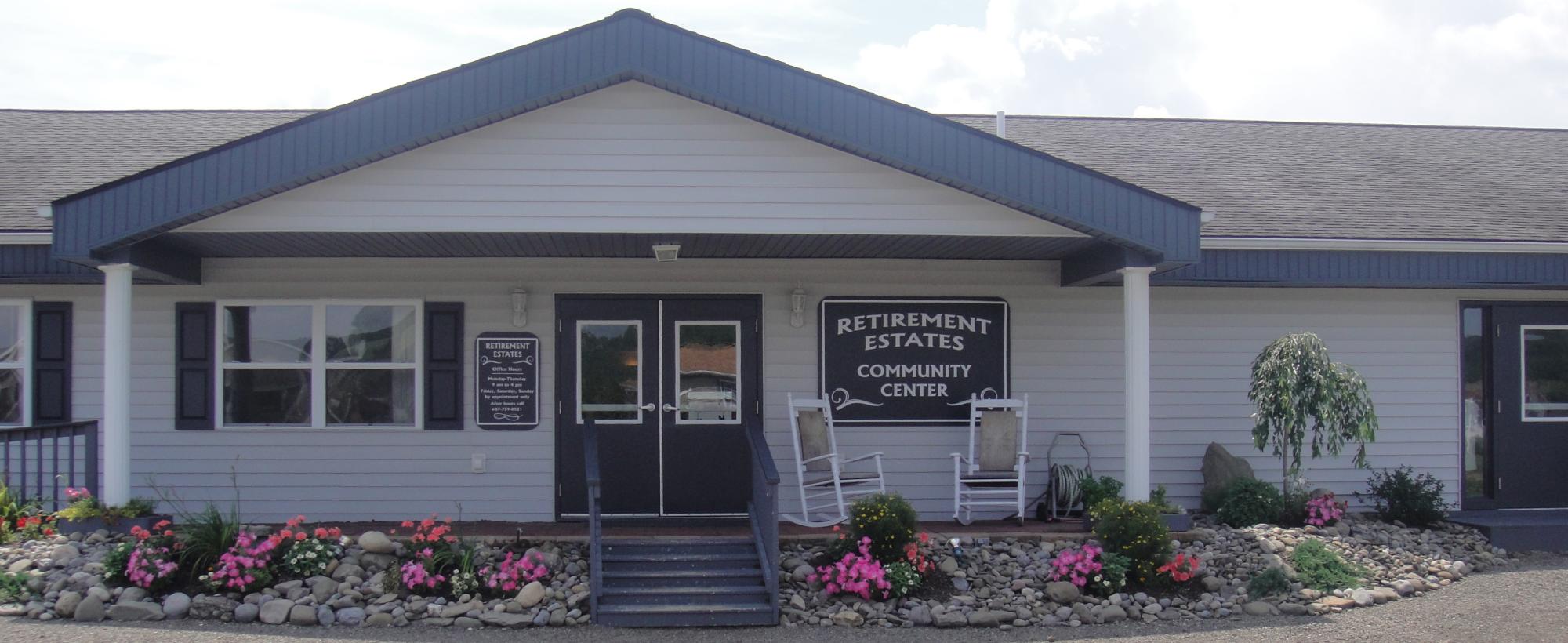 This page is still under development.
Please call Werner if you see issues.
Sunshine fund: Donna Sauer 739-6156
Bingo: Paty Teliska 739-4690
Bone Builders: Marilyn Kimble 795-4342
Breakfast: Joyce and Jim Houck 483-8144
Activiies:
Shirley Lazoration,

Sherry Race,

John Brinthaupt,

Jack Healy,

Ray & Marilyn Lear,

Sue Carpenter,

Marty Palmer,

Linda Pierce
Announcements
There is an Open House scheduled for Saturday, January 28th, 2017 from 11 AM till 2 PM. Let Werner know if you are interested/available to help as a host.
The office will be closed Wednesday December 21 through Tuesday January 3 as Werner will be on vacation. The office will open again on January 4, 2017
Please let Werner know if there is anything you would like posted here.
Recipes / Hints
From your neighbors: