Points of Interest
Here are some links to show you around the area.
Shopping
Located just 3 miles from Retirement Estates, it is a great place to shop and with lots of restaurants and theaters, there is much to do.
Everyone`s favorite warehouse store is a 5 minute drive.
Although further away, the Waterloo Outlets are a great place to shop if you are planning a day trip. There are many factory outlets, where you can find anything you are looking for.
Theatres and Museums
Rockwell Museum of Western Art
Both of these great museums are located in Corning, NY, just a 15 minute drive from Retirement Estates. Voted #3 in U.S. Art Destinations, Corning has a lot to offer. After enjoying one of the museums, there are plenty of wonderful restaurants to choose from, especially on Historic Market Street.
Named for Samuel Clemens, A.K.A. Mark Twain, this theatre is the region's leading performing arts center. Located in Elmira, it is just a 15 minute drive.
Hospitals and Medical Centers
Arnot Ogden Medical Center tops the list of preferred healthcare facilities in the region. Founded in 1888, it is a not-for-profit, 256-bed tertiary medical facility with specialty services for cardiovascular care, cancer care, women's health services and maternity, emergency medicine and surgery. The Arnot is a 20 minute drive.
St. Joseph's Hospital, a Catholic health facility, is a voluntary not-for-profit community general hospital founded by the Sisters of St. Joseph of Rochester in cooperation with the physicians and citizens of Elmira, NY. The St. Joseph's Hospital community, by maintaining a deep respect for the dignity of each person, strives to heal, as Jesus did, in mind, body and spirit, all who come to us. As part of Arnot Health, we are able to ensure your access to the highest quality care.
St Joseph`s is a 20 minute drive from our community.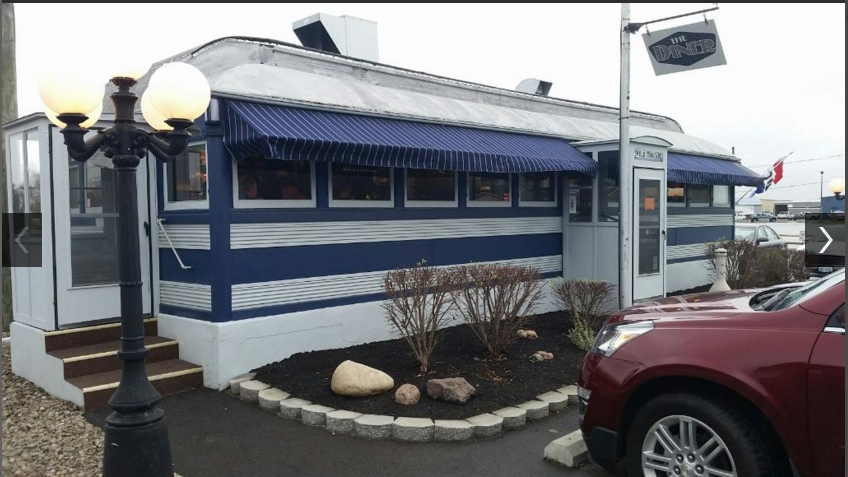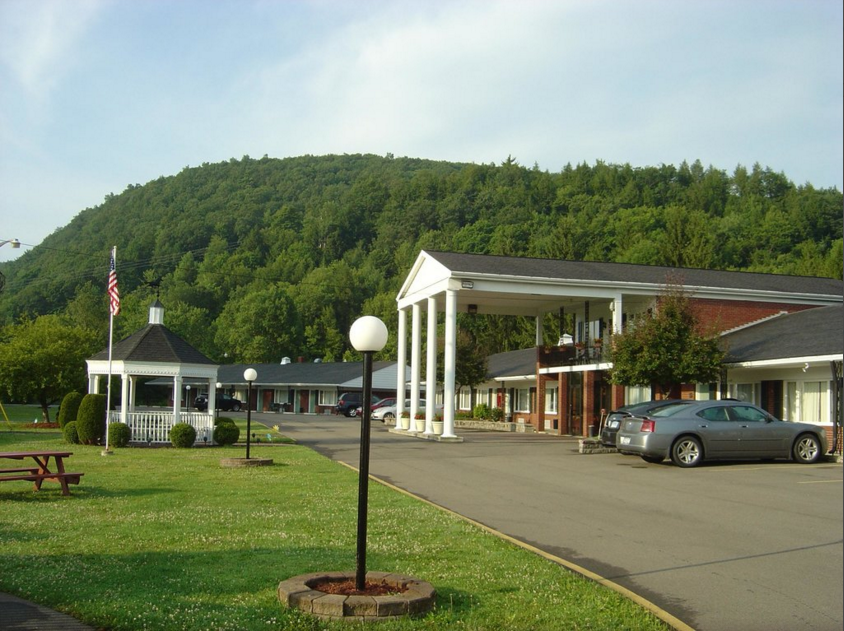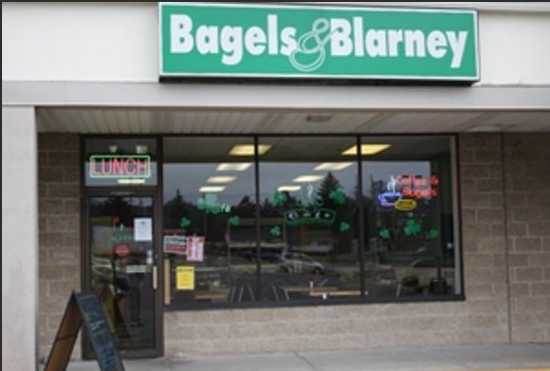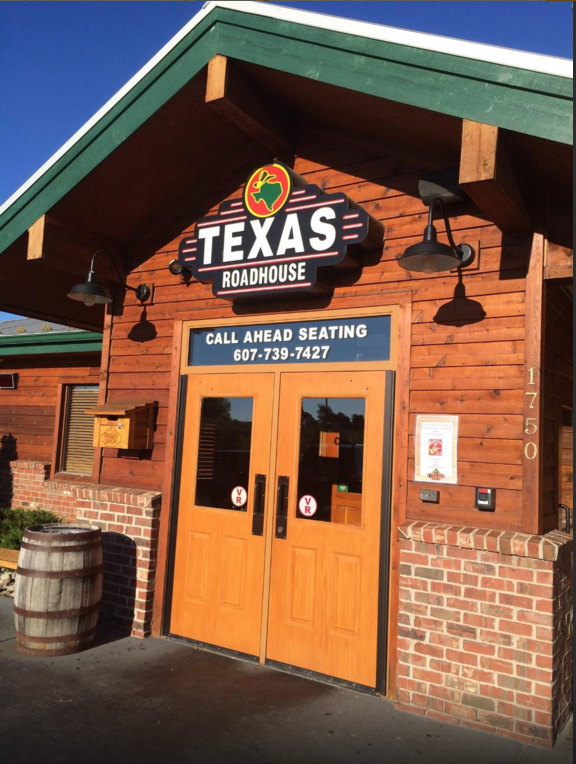 Hospitals and Medical Centers - cont.
The Robert Packer Hospital is located in Sayre Pa, just a 30 minute drive and Corning Hospital is east of corning and about a 10 minute drive. The Guthrie also has clinics in many other areas, including Corning, Bath, and Big Flats. The Big Flats office is just a 5 minute drive, as is the Same Day Surgical Center.
Finger Lakes Wine Region

The largest of the Finger Lakes, there are many award-winning, as well as little known wineries, that are wonderful to visit. Whether you are a wine connoisseur, or just a wine lover, this is a great place to spend the day.
Keuka Lake, the next best thing to Seneca, also has plenty of wonderful wineries to visit and enjoy.
These are just two of the Finger Lakes. Taking into account all the others, you will be wine tasting for a long time and discovering new and wonderful flavors.
Other
The list of legendary drivers that have graced the streets of Watkins Glen and the twists of Watkins Glen International is almost second to none. The stars of all forms of racing – sportscar, open-wheel, and stock car – have come to The Glen for 60 years and many have left their everlasting mark on its history.
Tioga Downs Casino, Racing, and Entertainment
Live Harness Horse Racing, Casino, Live Entertainment, and Fabulous Buffet
Tioga Downs is a 40 minute drive from the community.
For more information about the area visit...
Chemung County Chamber of Commerce